BUSINESS & STOREFRONT SIGNS
Custom Signs for Your Business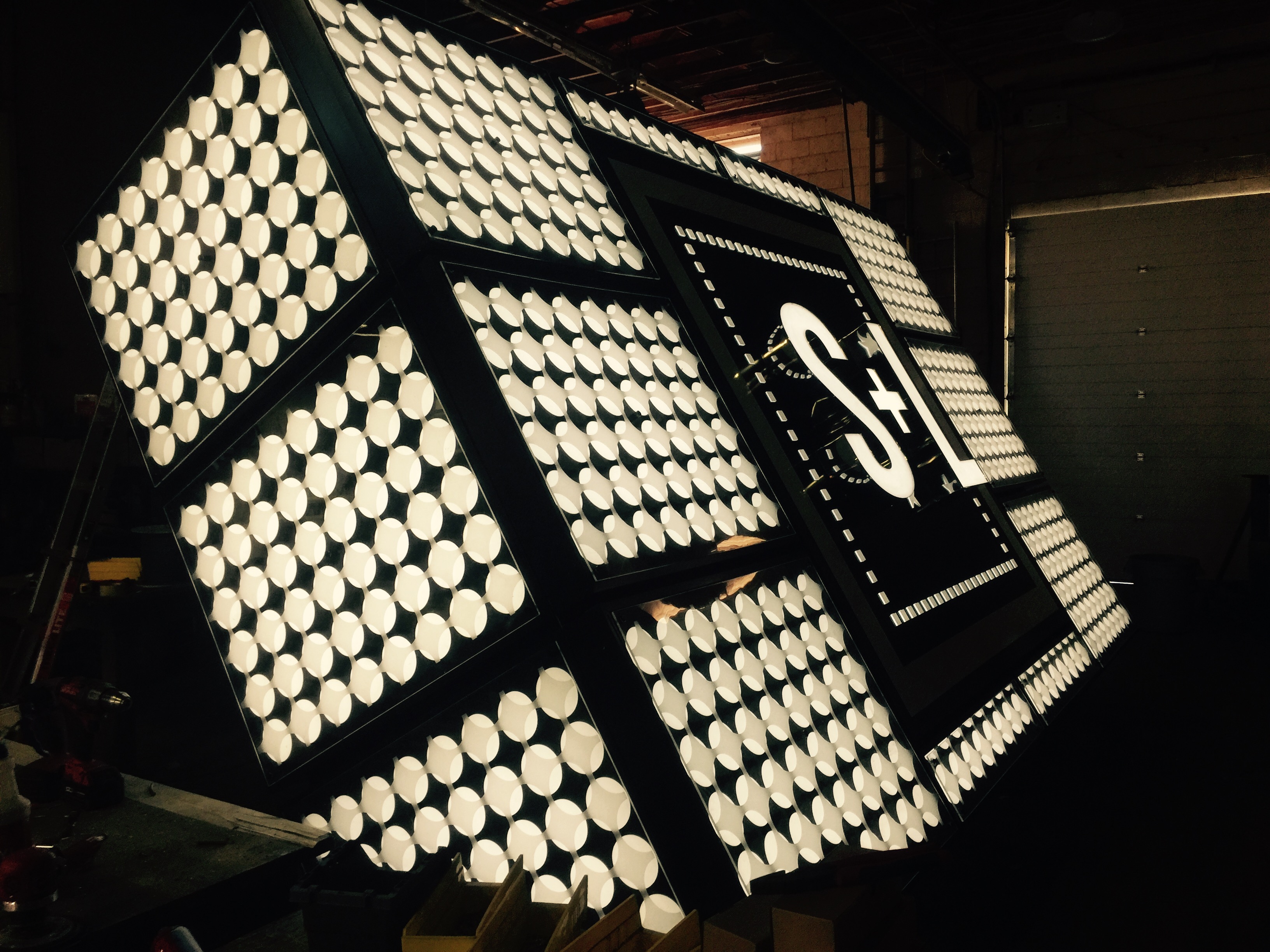 Cabinet signs, pushthru signs, illuminated signs, LED retrofitting of existing signs, halo lit signs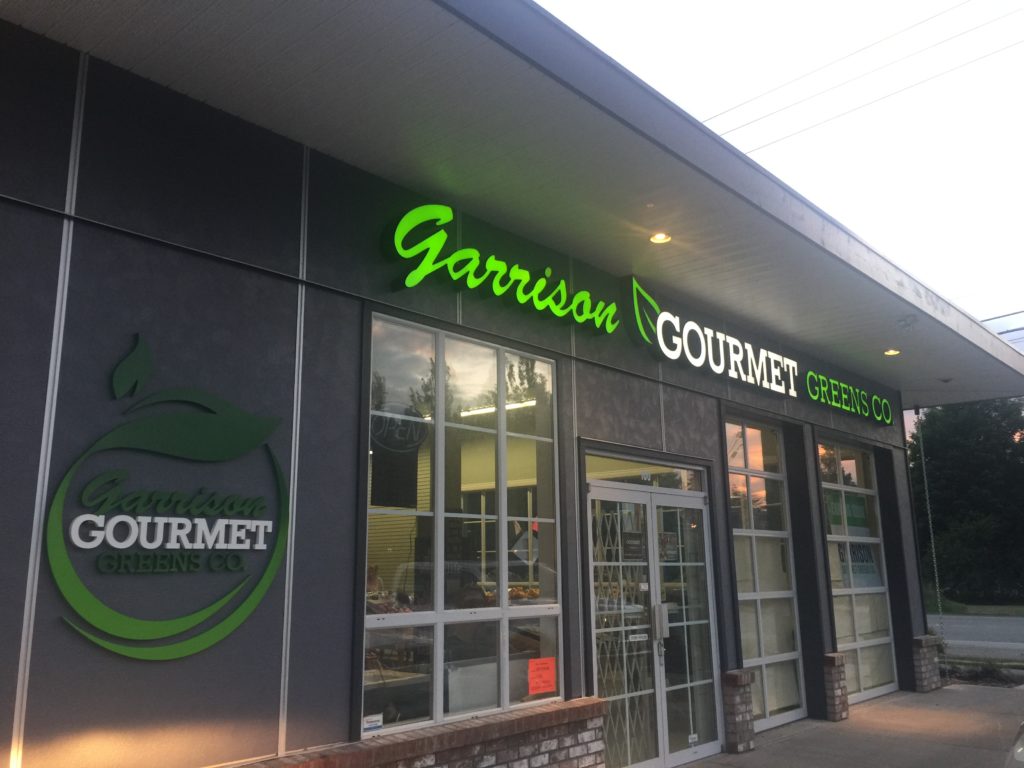 Custom designed and produced channel letters and shapes which are LED illuminated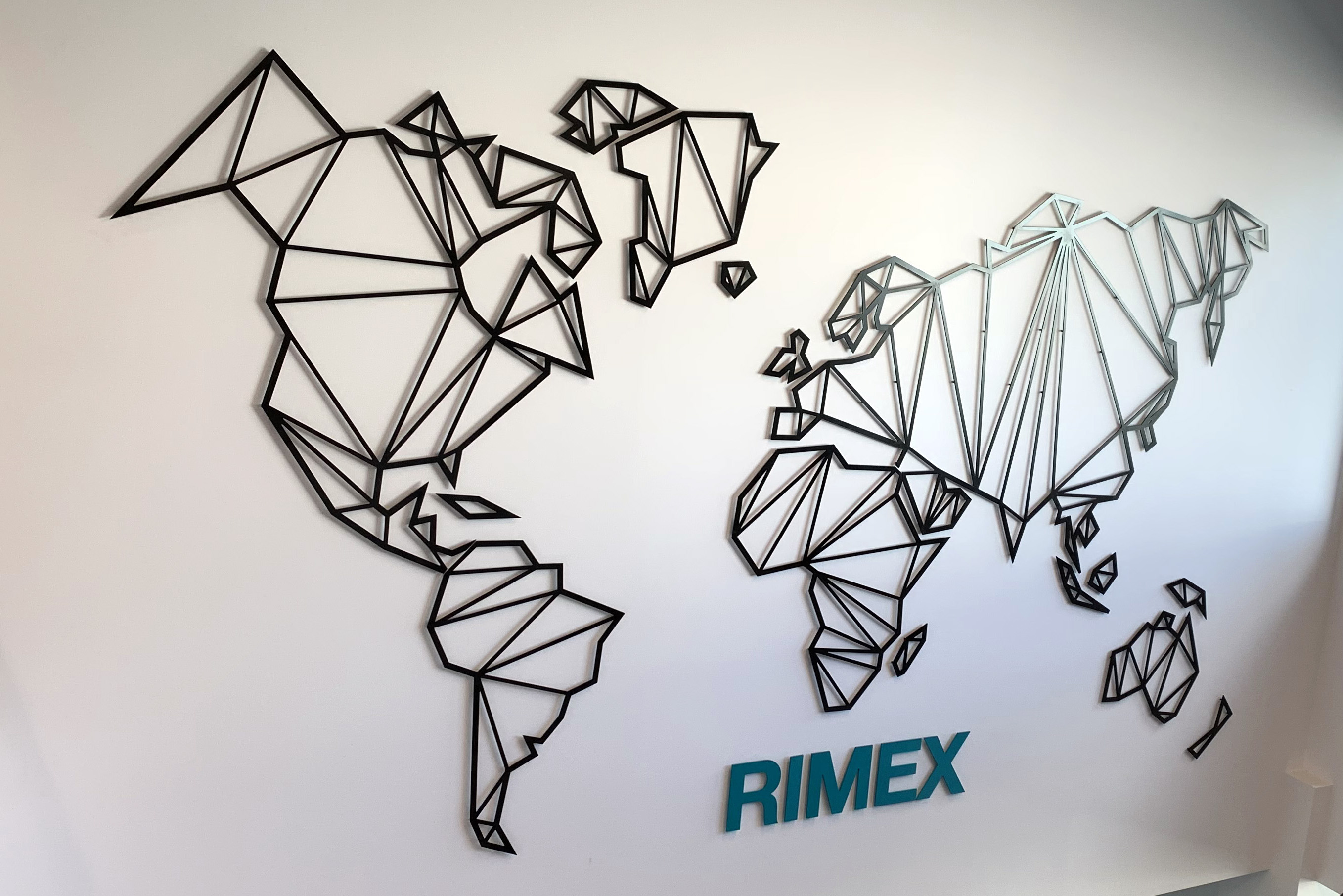 Dimensional & Interior Signs
Non-illuminated dimensional signs made from aluminum, composites, acrylic, PVC, and more
STAND OUT FROM THE COMPETITION
Business & storefront signs
Located in the heart of Chilliwack, Prime Signs has been providing Custom Business and Storefront signs for a variety of applications for over 20 years! Using only the highest quality materials and best practices in fabrication, our experienced designers, fabricators, and installers will ensure your job is absolutely perfect every single time!
– Channel letters
– Cabinet signs
– Pushthru signs
– Pylons
– Multi-tenant pylons
– Single tenant pylons
– Monuments
– Multi-tenant monuments
– Single tenant monuments
– Dimensional letters
– Interior signs
– Custom Signs
– Awnings
– Archways
– Entryways
– Aluminum Signs
– Composite Signs
– Acrylic signs
– PVC Signs
Trust The Experts at
PRIME SIGNS with your next SIGN PROJECT
Get a FREE SIGN QUOTE
Fill out the form below!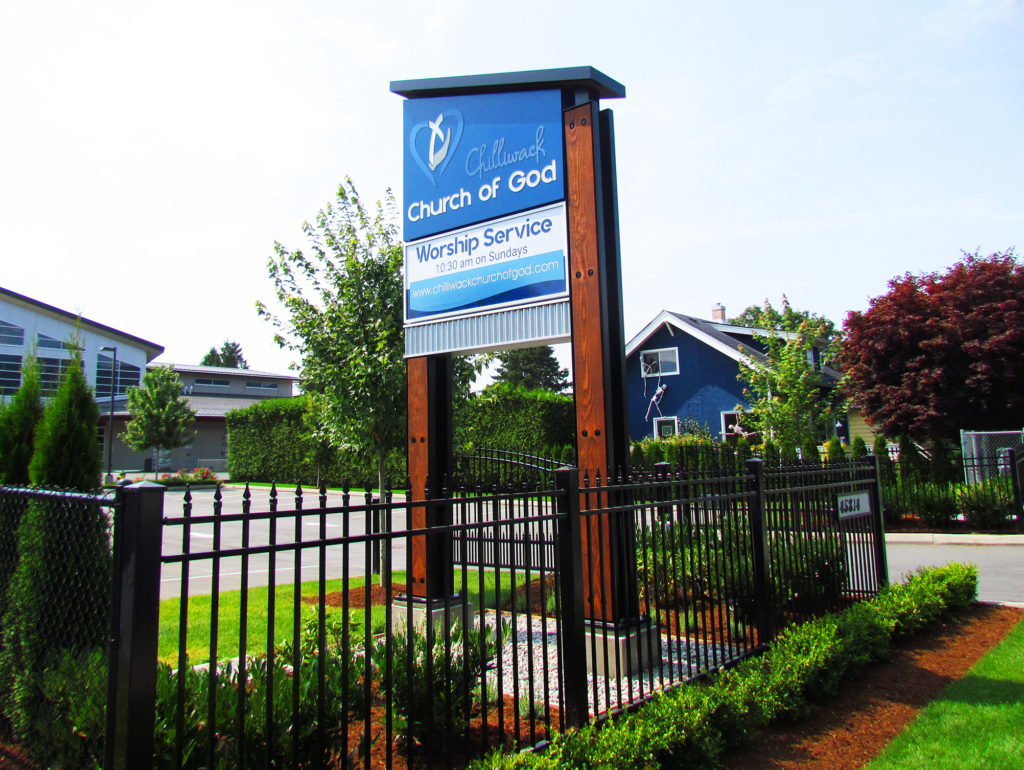 Single tenant pylon signs, multi-tenant pylon signs, single tenant monument signs, multi-tenant monument signs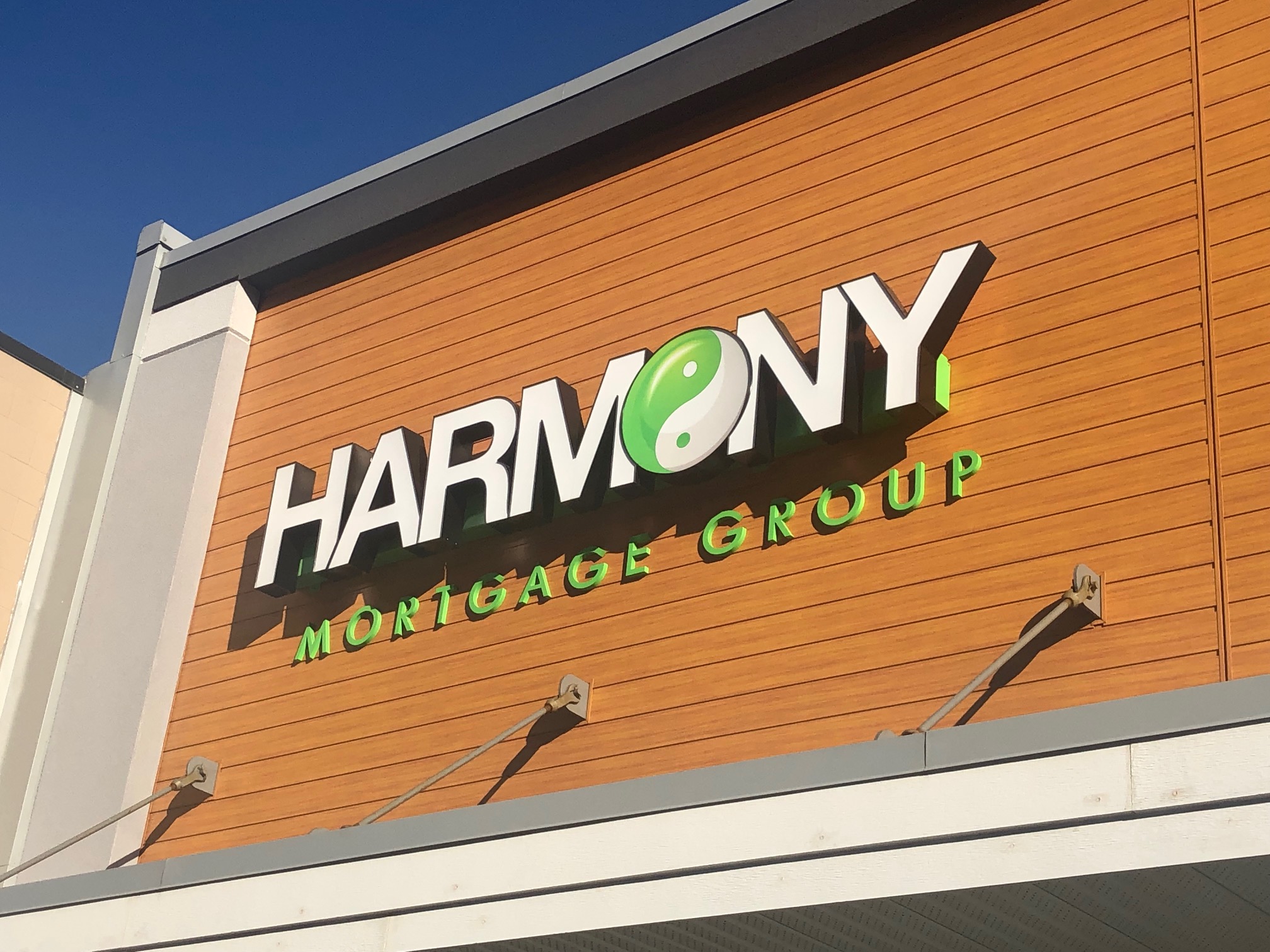 Highly customized storefront signs with a variety of illuminated and non-illuminated options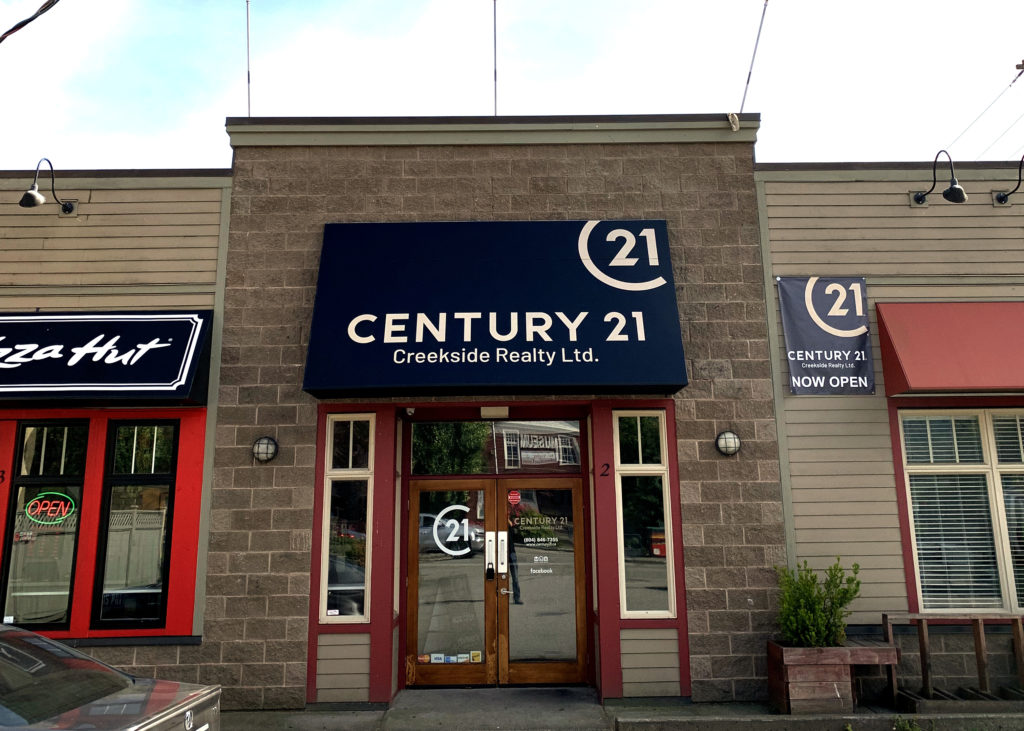 Fabric awnings, vinyl awnings, new build awnings, re-skin existing awnings, archways, entryways
We Are Proud to Present Our Most Recent Work