CUSTOM VINYL WRAPS & DECALS
From Vehicles to Buildings & More!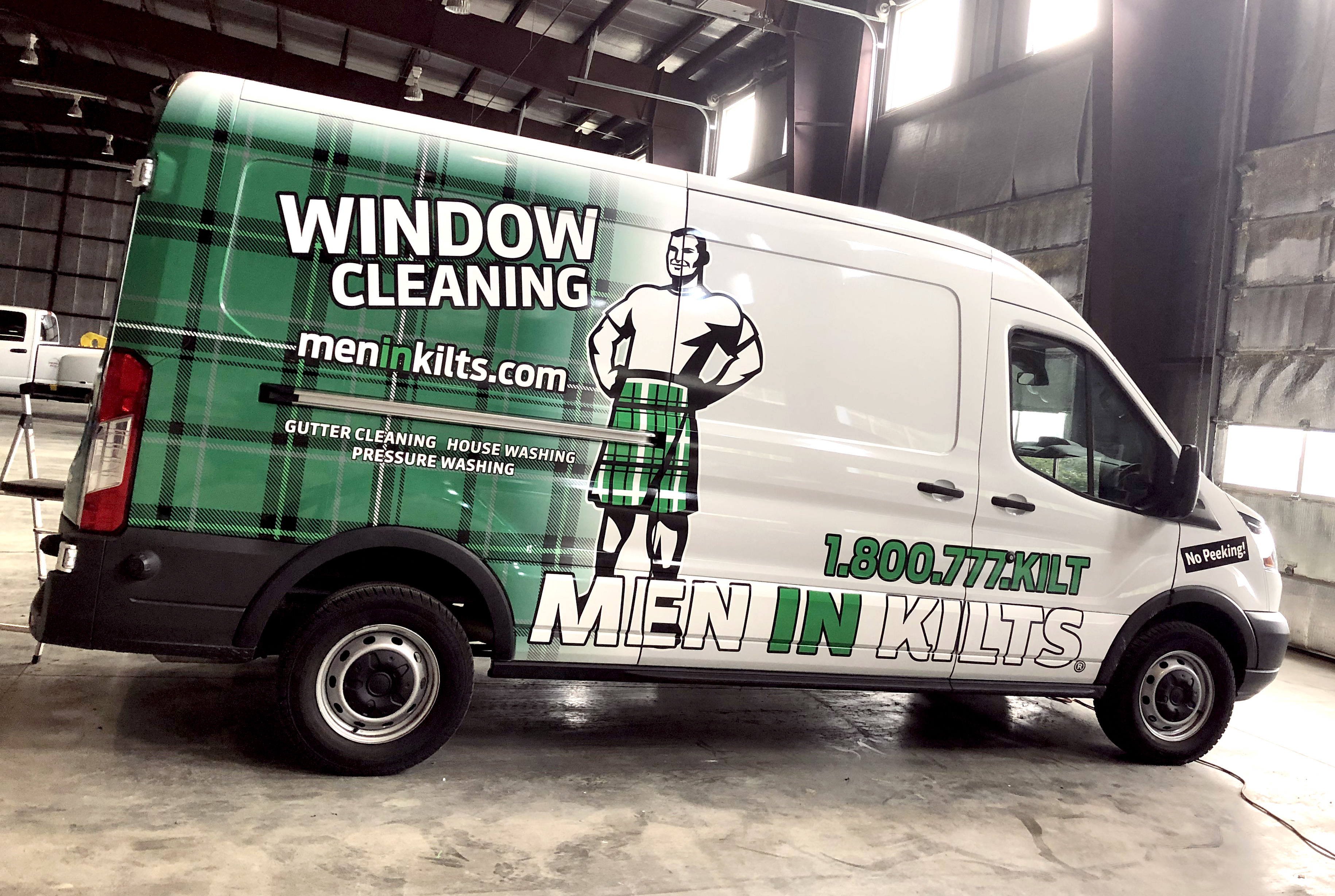 Your logo, company name, list of services, GVW's, fleet identification, logos, icons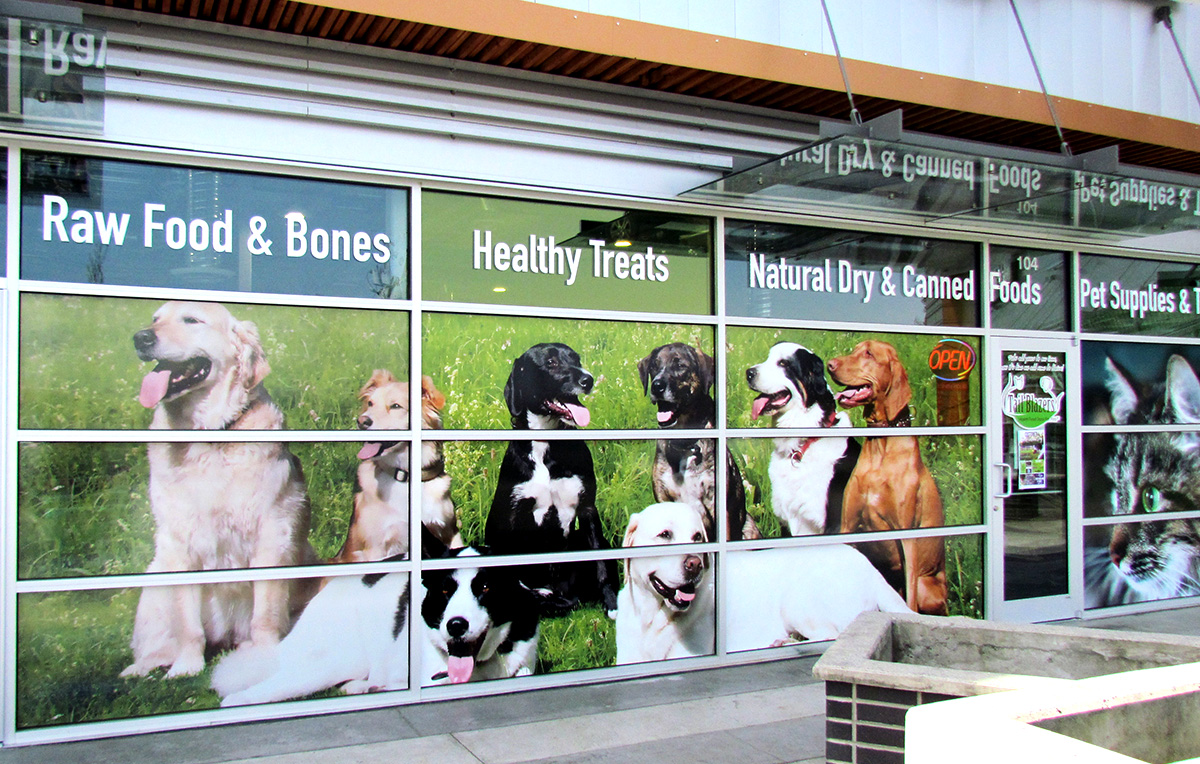 Blockout, perforated, cut decals, hours of operation, logos, directional information, promotional items, grand openings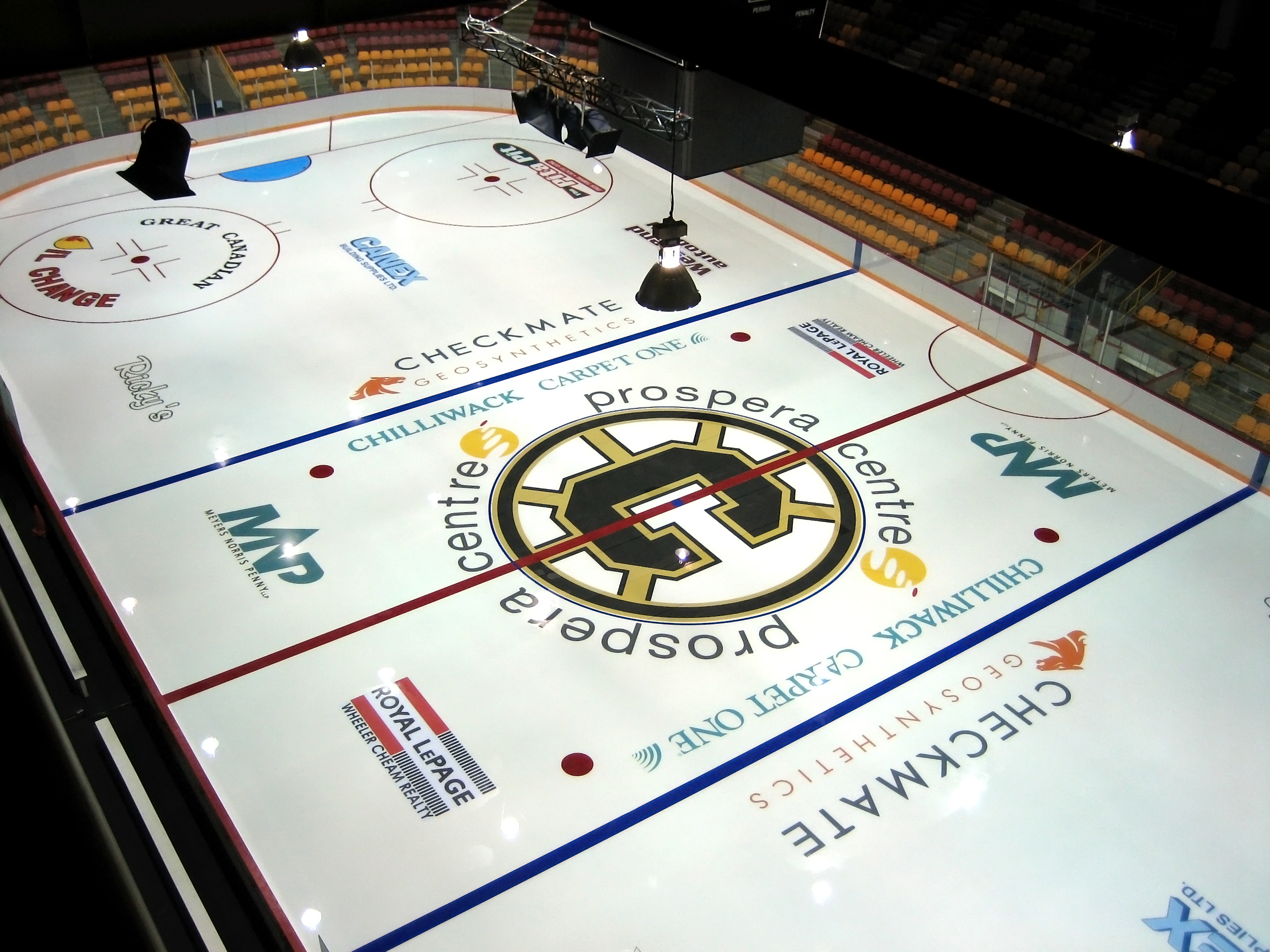 Logos, directional information, wayfinding, gyms, locker rooms, arena floors
Located in the heart of Chilliwack, Prime Signs has been providing Custom Wraps & Decals for a variety of applications for over 20 years! Using only the highest quality 3M and Avery vinyl, our experienced designers and installers will ensure your job is absolutely perfect every single time!
– Car Wraps
– Truck Wraps
– Van Wraps
– SUV Wraps
– Pickup Wraps
– Trailer Wraps
– Semi Truck Wraps
– Semi Trailer Wraps
– Food Truck Wraps 
– Food Trailer Wraps
– Amusement Wraps 
– Boat Wraps
– Custom Wraps
– Partial Wraps
– Commercial Fleets
– Vehicle Decals
– Vehicle Stripes
– Safety Decals
– Equipment
– Perforated Vinyl
– Specialty Vinyl
– Clear Vinyl
– Reflective Vinyl
– Translucent Vinyl
– Matte, Satin & Gloss Finish
– Ice & Banner Mesh
– Arena Advertising
– Stadium Advertising
– Sports Advertising
Trust The Experts at
PRIME SIGNS with your next WRAP or DECAL Project
Get a FREE WRAP QUOTE
Fill out the form below!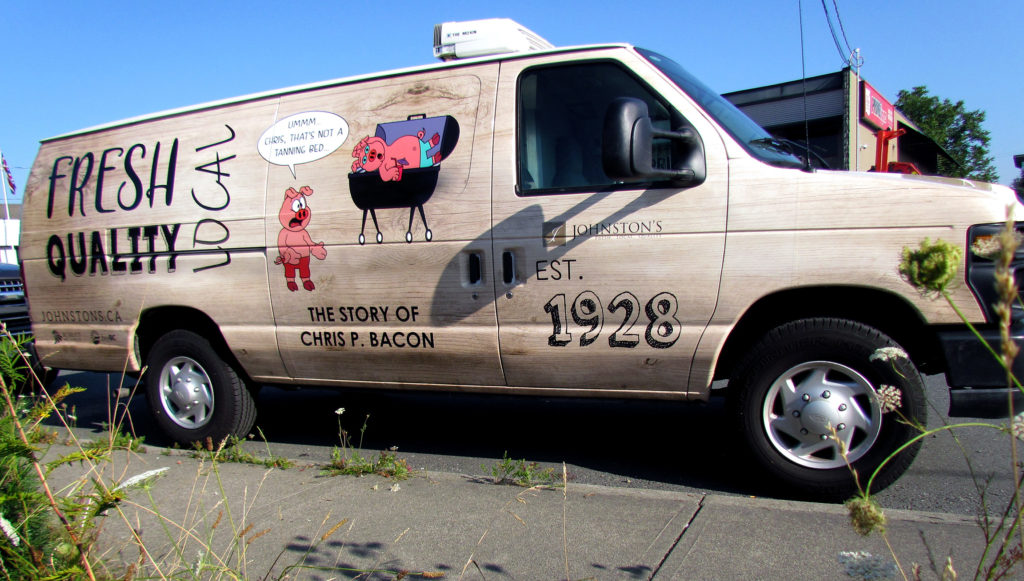 Wraps cover entire sections of your vehicle to create a mobile advertising medium. Available in full wraps, 3/4 wraps, half wraps, and partial wraps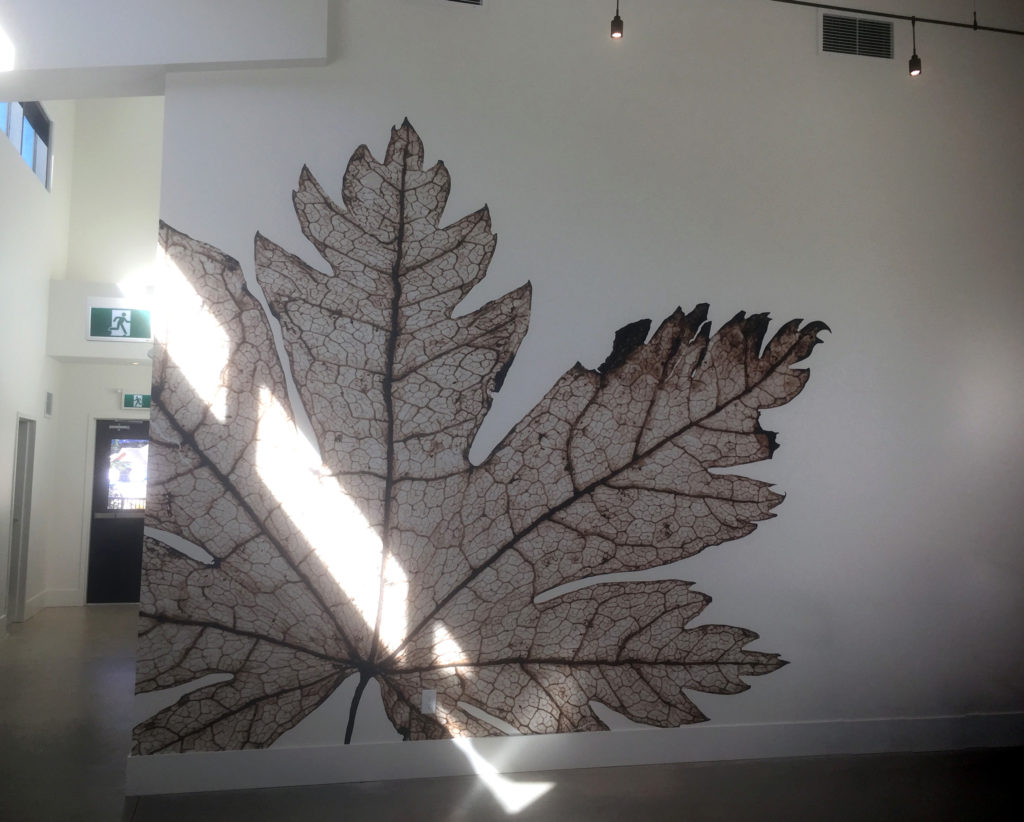 Create the perfect nursery, add a piece of art to your home, replace faded wallpaper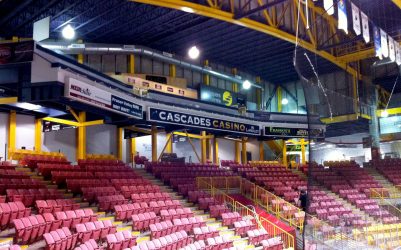 Comprehensive arena advertising packages available. Whether you need someone to produce your arena advertising or you're looking to advertise in one, we've got the know how and the contacts.
We Are Proud to Present Our Most Recent Work