Banners, Lawn Signs, Real Estate Signs & More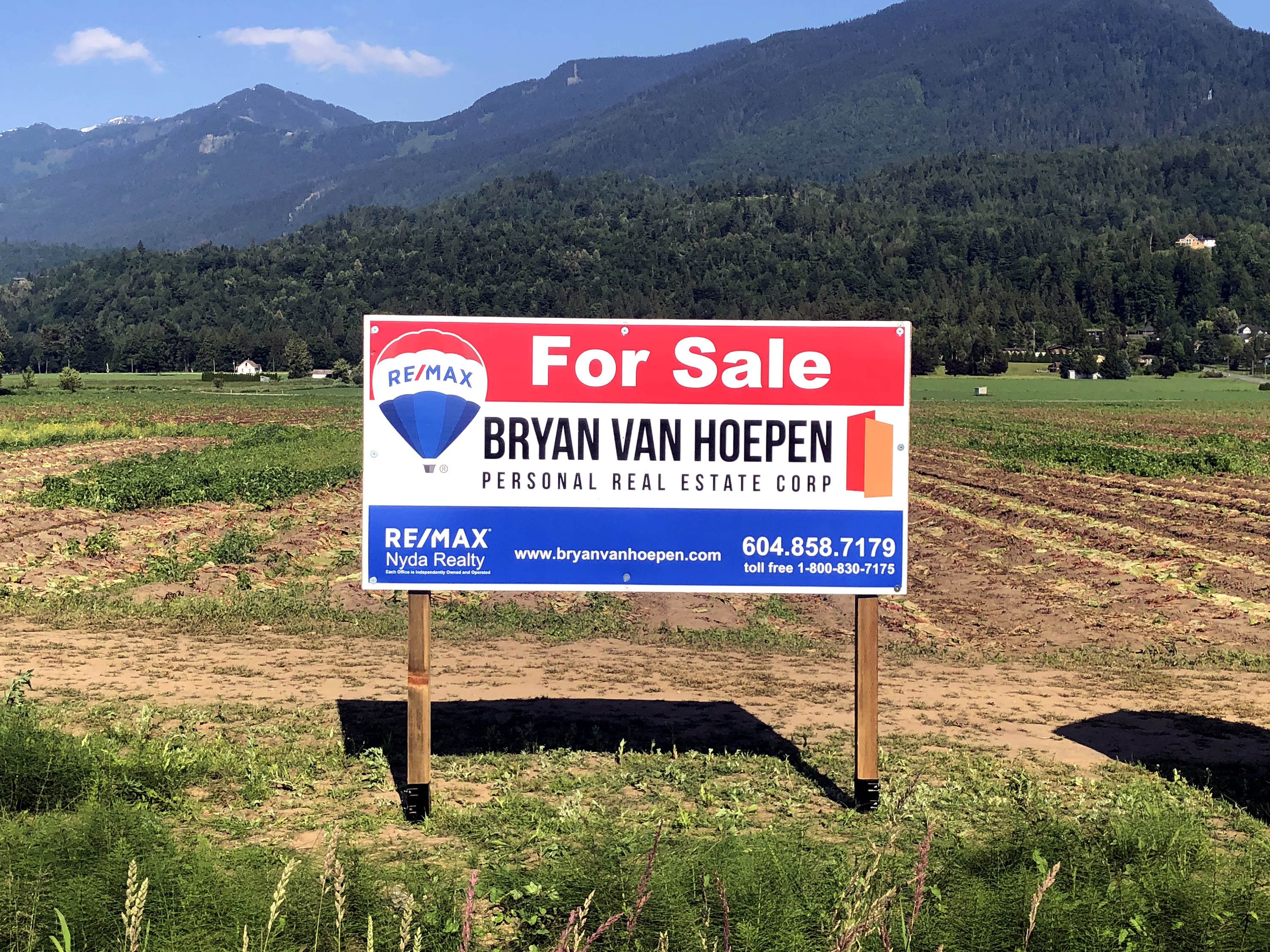 We've developed packages that help you capture the attention of traffic, secure new listing opportunities, standout from the competition, and sell homes faster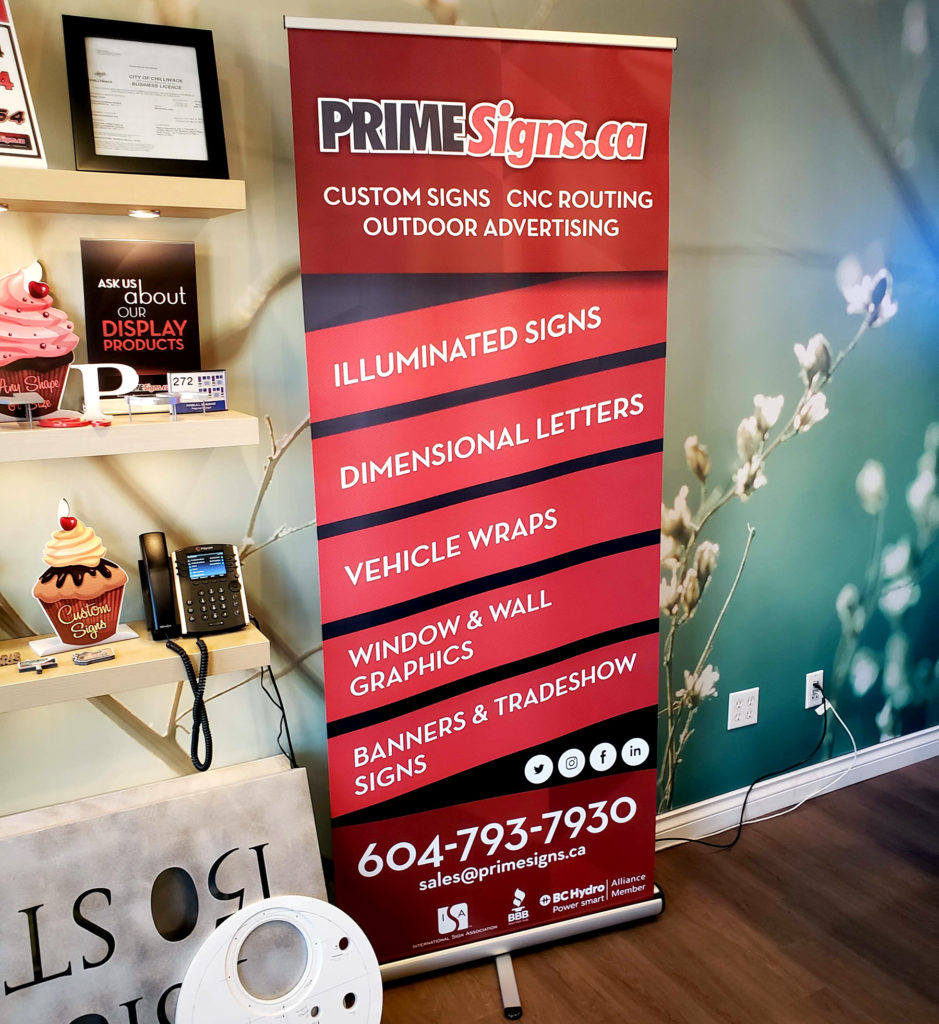 Our rollup banners are professional, effective tools for showcasing your company and the products you sell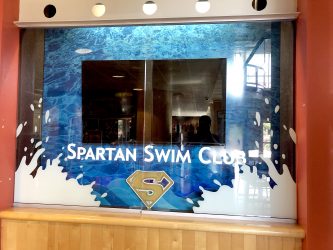 Our trade show displays are custom designed to help your booth standout from your competitors and draw customers to your table
Located in the heart of Chilliwack, Prime Signs has been providing Custom Promotional Signage for a variety of applications for over 20 years! Using only the highest quality 3M and Avery vinyl, our experienced designers and installers will ensure your job is absolutely perfect every single time!
– Business Cards
– Flyers
– Brochures
– Rackcards
– Stationary
– Booklets
– Posters
– Labels
– Packaging
– A Frames
– Sandwich Boards
– Decals
– Rollup Banners
– Hanging Banners
– Mesh Banner
– Wayfinding
– Tradeshow Displays
– Realtor Signs
– Rezoning Signs
– Lawn Signs
– For Sale Signs
Trust The Experts at
PRIME SIGNS with your next PROMOTIONAL PROJECT
Get a FREE SIGN QUOTE
Fill out the form below!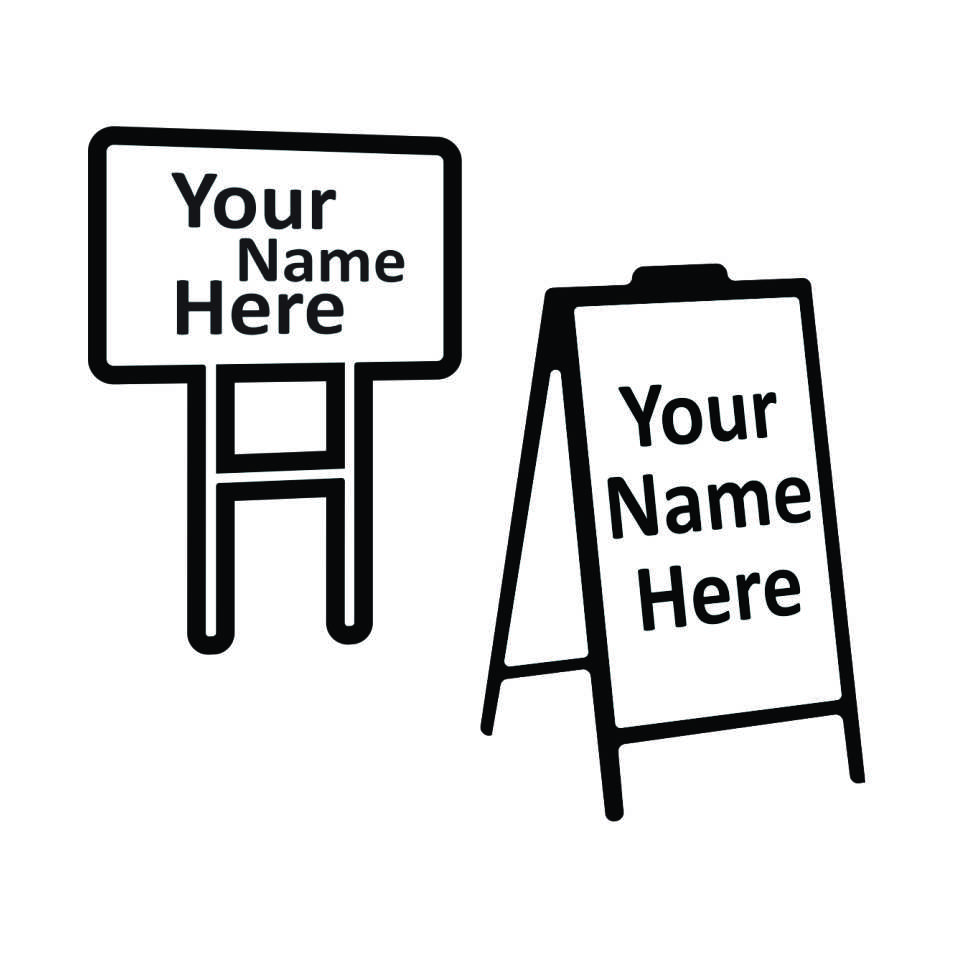 Our A frames, sandwich boards, and lawn signs are effective advertising tools for businesses, temporary events, and a host of other applications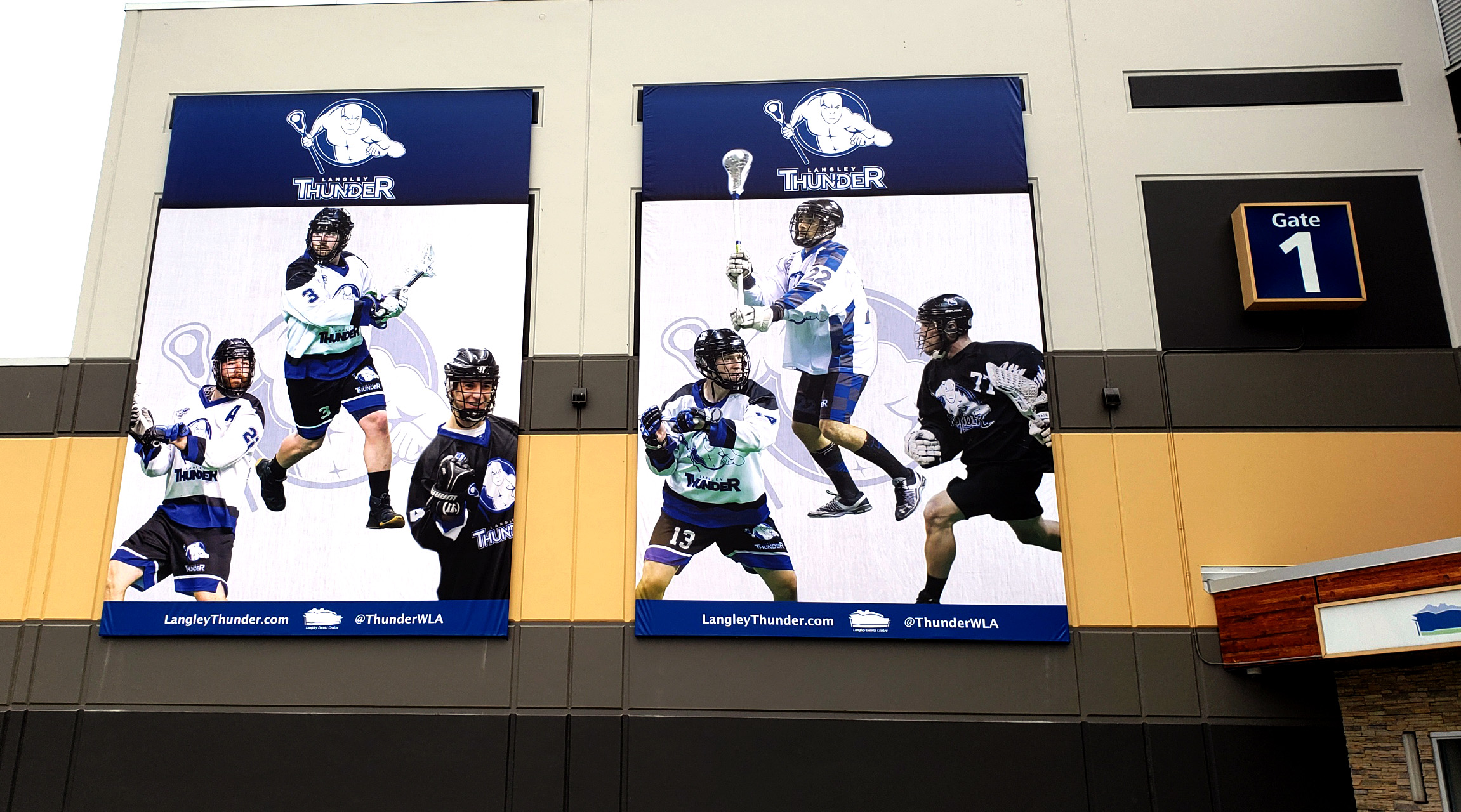 Whether temporary or permanent, our banners are custom printed in a wide variety of sizes to ensure your message is received and we are even available to help you hang it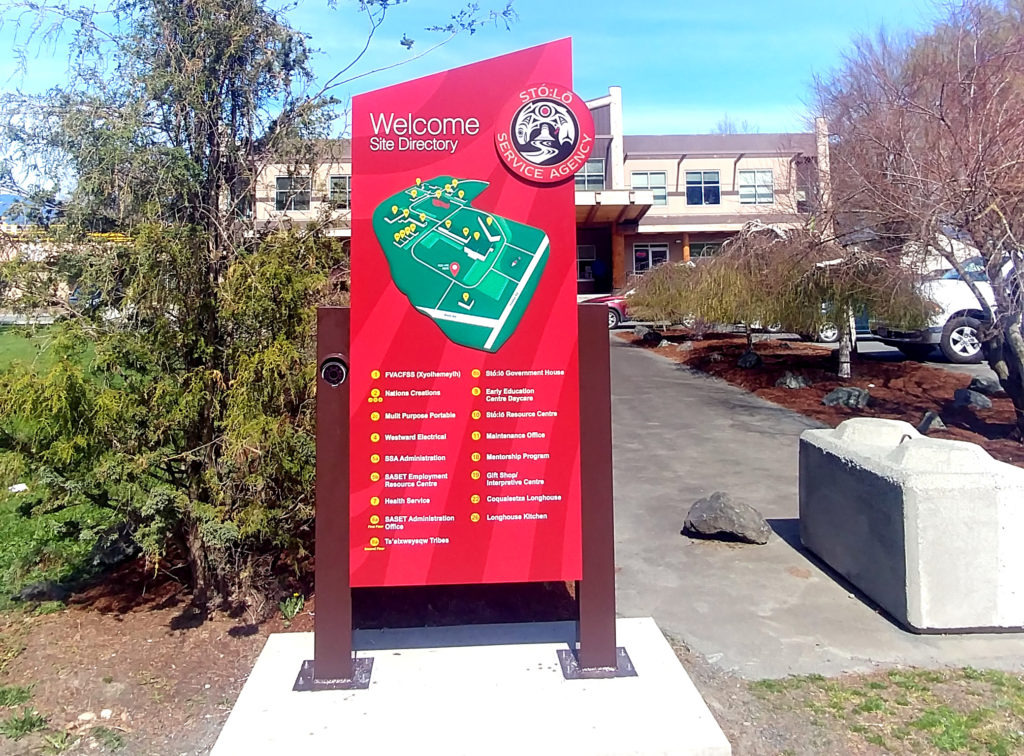 Wayfinding & Informational
We create effective wayfinding signs so your customers know where to go